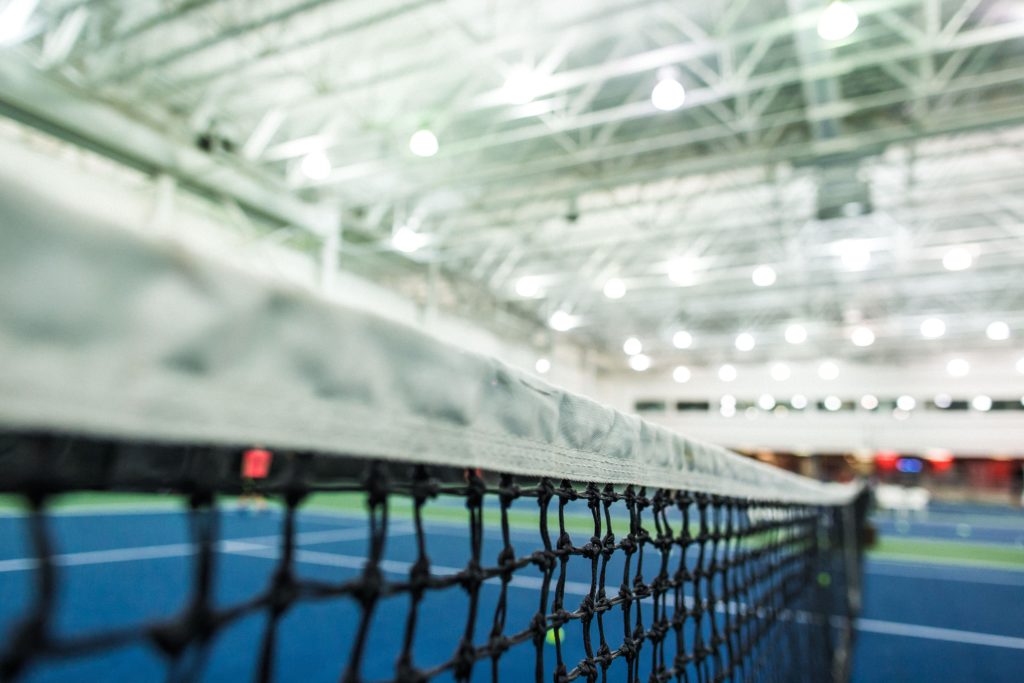 Following the announcements made by the ATP, WTA and ITF and in accordance with the recommendations of Canadian government officials, Tennis Canada announced on Wednesday [April 1, 2020] that all its tournaments scheduled to take place until July 12 have been cancelled.
List of cancelled tournaments (in addition to the tournaments cancelled as of March 12 and 18):
Juniors
June 6-12 – ITF World Tennis Tour J5 Niagara – The Club at White Oaks, Niagara-on-the-Lake, ON
June 20-26 – ITF World Tennis Tour J4 Calgary – Osten & Victor Alberta Tennis Centre, Calgary, AB
June 27-July 3– ITF World Tennis Tour J3 Edmonton – University of Alberta Saville Centre, Edmonton, AB
July 4-11– ITF World Tennis Tour J3 Vancouver – Stanley Park, Vancouver, BC
Wheelchair
June 16-19 – Janco Wheelchair Tennis Classic – Grimsby Tennis Club, Grimsby, ON
June 21-23 – Windsor Classic – Parkside Tennis Club, Windsor, ON 
Seniors
July 2-5 – London Hunt Club ITF Senior Championships – London Hunt Club, London, ON
Tennis Canada continues to closely monitor the coronavirus (COVID-19) situation and remains in daily contact with the Public Health Agency of Canada and the various tennis organizations. Tennis Canada will continue to communicate any changes to all stakeholders. Tennis Saskatchewan will post the latest updates on our homepage and thenews section of our website.