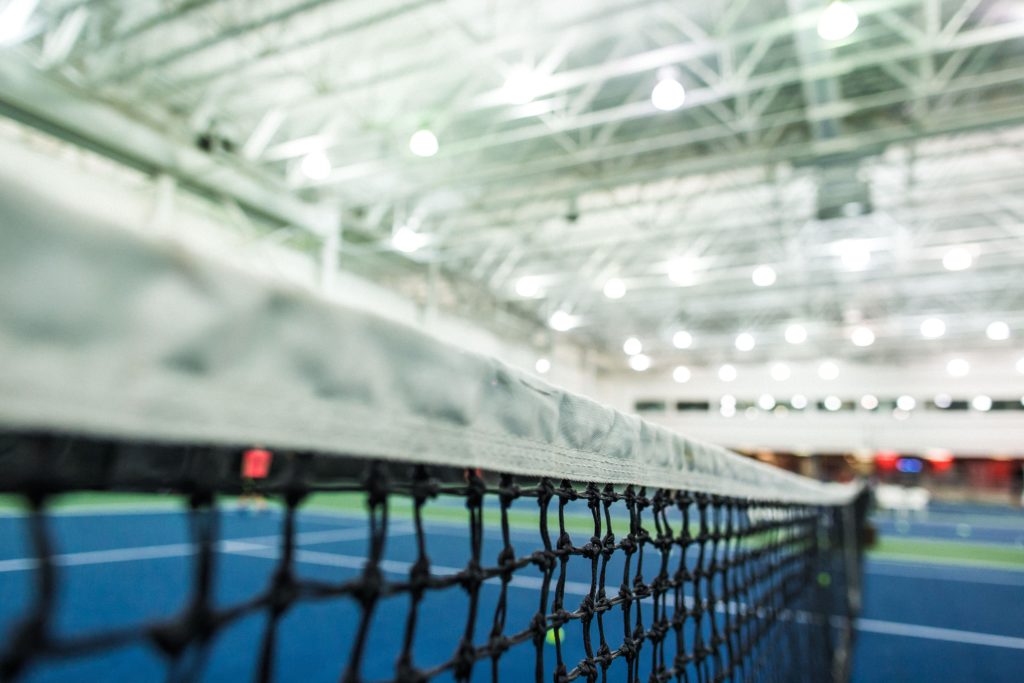 The Lakewood Indoor Open (4.5, 3.5) tournament was held Jan. 28-30, 2022 at the Lakewood Indoor Tennis Centre in Saskatoon.
Edmonton's Evan Holt won the Men's Open Singles Event beating Saskatoon's Harry Collins in very close match. Holt won the match 7-6, 7-6.
In the Men's Open Doubles Event, Collins partnered with fellow Saskatoon native Jordan Piller to defeat Brad Frehlich and Elvis Harimenshi (Saskatoon) in a tight fought match, winning 4-6, 6-4, 10-6.
The Men's 4.5 Singles Event saw Saskatoon's Chris Saban defeat Chaitanya Sohani, also of Saskatoon, 6-1, 6-4.
Saskatoon's Lodendorf Sarita beat Edmonton's Kael Barbour 6-3, 6-2 in the Men's 3.5 Singles Event.
Two pairs from Saskatoon squared off in the Men's 3.5 Doubles Event with Rob Carey and Corey Kooy defeating J. Estorgio Melencion and Rey Navales.
FULL TOURNAMENT RESULTS: https://tc.tournamentsoftware.com/sport/draws.aspx?id=5eb1876b-d8f0-4e59-ae29-061c7bda2655